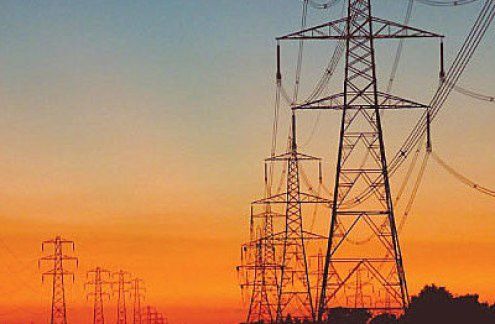 Press Release
Today Eskom CEO Brian Dames appeared in Parliament and confirmed what the DA has been warning against for several months: load shedding is imminent and unavoidable.
Mr Dames has cited "extended maintenance" as the main reason for the imminent power cuts. Asked why this maintenance had not been carried out sooner, he pointed to issues that had emerged at Koeberg and Medupi and other matters.
We heard this in 2008, we were told it would not happen again and now here we are again. It is clear that Eskom and the Minister cannot be trusted.
While we welcome Mr Dames' admission, of the Eskom's failure to keep the lights on during the forthcoming winter season, it comes after denial on the part of the entity that it was in fact in a crisis.
The imminent power cuts, similar to those of 2008 could have been avoided if the following measures had been initiated from the onset:
A plan needed to be drawn up in the event of the Cahora Bassa supply, from Mozambique, failing, which is now the case. Eskom should have done maintenance work on other stations in anticipation of a possible failure of the Mozambique line. We relied too heavily on it.
Contractors at the Medupi Power Plant project had been either dismissed or held liable for the delays in construction.
In addition, a permanent team from the Commission for Conciliation, Mediation and Arbitration (CCMA) should have been appointed by Minister Malusi Gigaba to mediate in the conflict between workers and contractors to speed up the process.
Other options to boost capacity, such as allowing Independent Power Producers (IPPs) to enter the market and ease the burden on the state entity, should have been launched sooner. The IPPs should be allowed to urgently enter the market.
Minister Gigaba, Mr Dames and all stakeholders must ensure that everything will be done to avoid power cuts.
The current crisis at Eskom is a perfect example of what the lack of implementation and the failure to prioritise the basic needs of South Africans can do. This should never occur in future!
Natasha Michael, Shadow Minister of Public Enterprises
To be informed of the latest articles, subscribe: