Arusha — Farmers have the enthusiasm but need the necessary support from the government.
[caption id="" align="aligncenter" width="630"]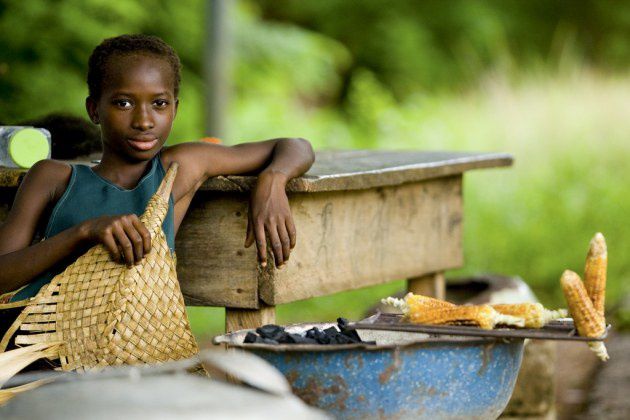 The African Green Revolution Forum (AGRF) 2012 aims to develop concrete action plans for developing Africa's agricultural sector and hopes to put smallholder farmers at the center of the conversation. A teenager in Cote d'Ivoire grills corn.(PHOTO ESSAY: The African Green Revolution Forum )[/caption]
This was the message of Kofi Annan, chairman of the Alliance for a Green Revolution in Africa (AGRA) and former Secretary-General of the United Nations on the first day of the three-day African Green Revolution Forum (AGRF) in Arusha, Tanzania.
The overall focus of the forum is dedicated to improving the life of the farmer so that she can become more self-sufficient and empowered to reduce hunger and poverty in her community.
Flanked by Melinda Gates, co-chair of the Bill & Melinda Gates Foundation, Annan had visited several small cassava farmers in the rural Arusha area before the press briefing.
"What we saw this morning was fantastic," Annan said. Gates agreed, said she was encouraged by the farmers' increasing productivity, and pleaded with governments to assist them more.
"Our farmers are smart but they need support," he said. "They are planting bananas that need little irrigation. They are coping with climate change despite the huge challenges, they are applying the necessary dedication. Just give them more support."
Sce: UN News
To be informed of the latest articles, subscribe: