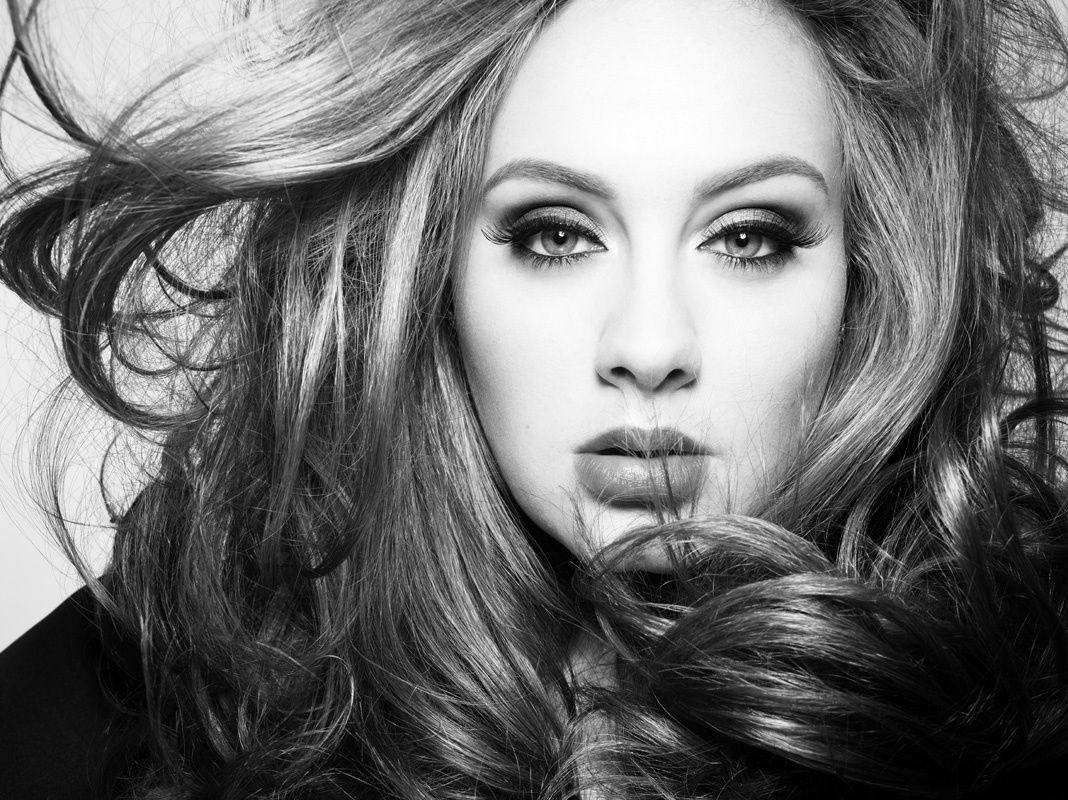 Details of Adele's earnings have been revealed by The Sun, which claims the singer makes £41,000 a day
Accounts filed for Adele's company Melted Stone Ltd show the singer has £10.3 million in the bank and £4.6 million due in royalties and other payments, making for a total of £14.9 million. The accounts cover the period to April 2012. The previous year, the singer reportedly filed assets of just £341,000. For comparison, the average full-time annual salary in Britain is £26,500.
Last month, it was revealed that the singer's successful LP '21' was the biggest-selling album in the US for the second year in a row when it topped 2012's annual sales chart. It was the first record since Michael Jackson's 'Thriller' to top annual sales charts both in the year it was released and the following year and has sold 25 million copies worldwide.
Adele will perform her James Bond theme 'Skyfall' live at this year's Academy Awards in Los Angeles. Posting a message on the website of her label, <ahref="http: www.xlrecordings.com", Adele said: "It's an honour to be nominated and terrifyingly wonderful to be singing in front of people who have captured my imagination over and over again. It's something I've never experienced and probably only ever will once!"
Source: NME
To be informed of the latest articles, subscribe: