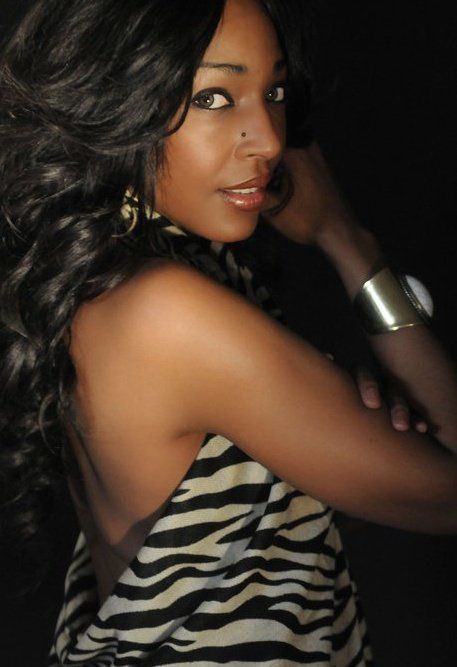 Being the first African-American woman to be 'Crowned'; Ms. San Francisco (98-99) and state selected as, Ms. California (2000), is no easy victory But you'd never know this by witnessing how Shaun Ollison managed to do so with complete style, grace and dignity!
Being brought up in a family of strong leaders where knowledge of their family's ancestry was planted in her at a very early age, it seems only fitting that Shaun would use this platform to reach out to her African brothers and Sisters around the world.
While still crowned a 'California Ms.' Shaun was given the opportunity to become a full fledged International model In Paris, France.
Meaning, Shaun would have to make a very life altering choice; To continue with the next step as a Title holder-
being present and competing in the 'Ms. USA' pageant or becoming a true artist. Living life as a Top Model and being positioned closer to AFRICA!
For her the choice was clear. She chose to live...
Since May 2001, Shaun has been based in Europe, working throughout; France, Africa, Dubai, and The United Kingdom. Making time to always rest and stay connected to her family in the US.
To be informed of the latest articles, subscribe: