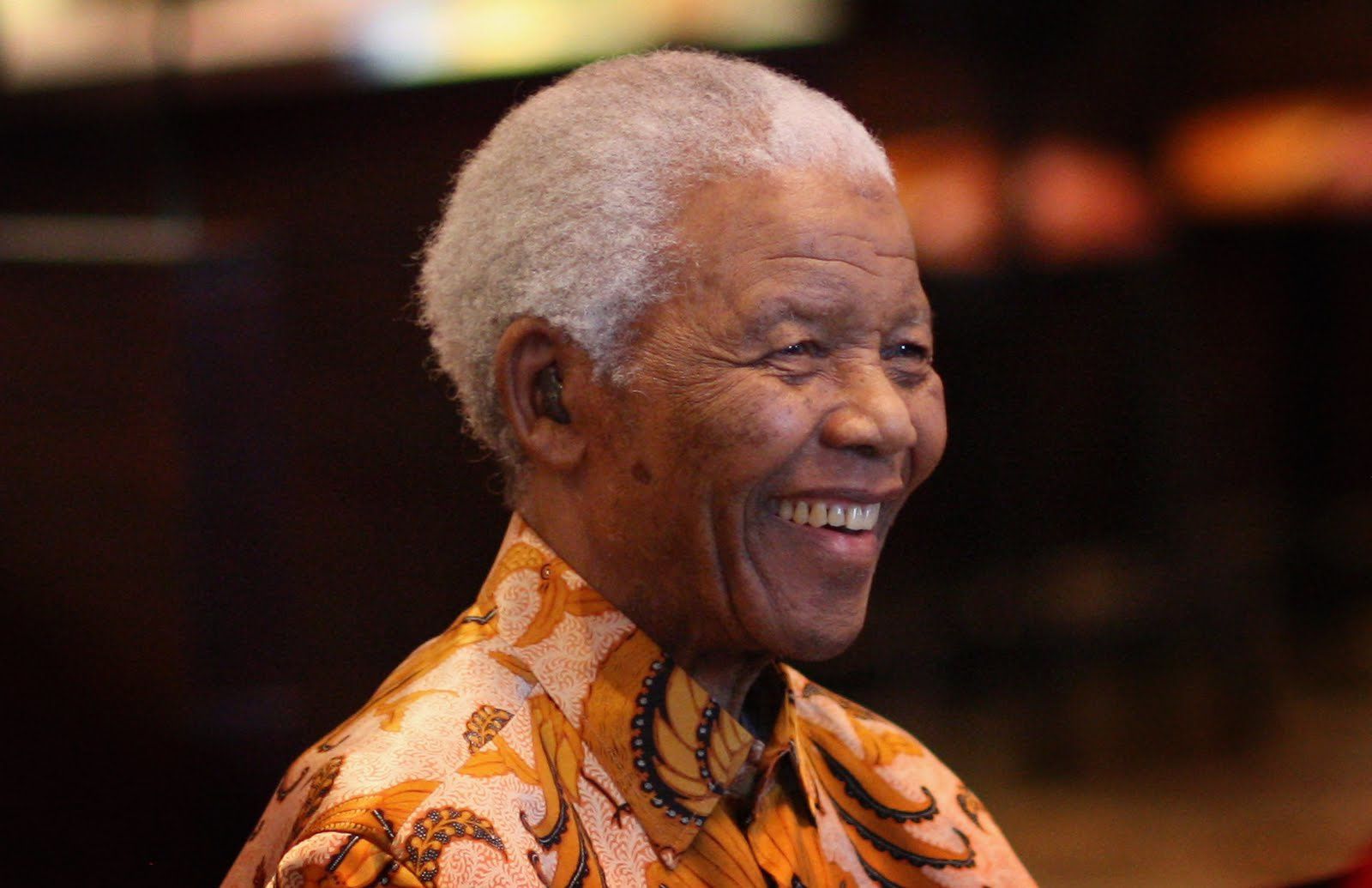 Nelson Mandela is turning 94 years old on 18 July 2012. This man dedicated his birth-day to the entire world so we can dedicate only 67 minutes in making a difference. 67 minutes only, every 18 July, the world celebrates Mandela Day!

This year is no different! So, we, at Tropics Magazine are collecting birthday wishes like every year and we encourage you to spend 67 minutes of your precious time on 18 July, this year, and make a difference in your community. A difference can be visiting a shelter, cooking for poor people in your neighborhood, giving a smile to abandoned children, walking for a cause, etc.

But for now, go ahead and post your wishes for this legend and do not forget to tune in on www.radio-tongolo.com to join the celebration on the 'Venicia Guinot show' from 7pm-2:30pm (Paris time).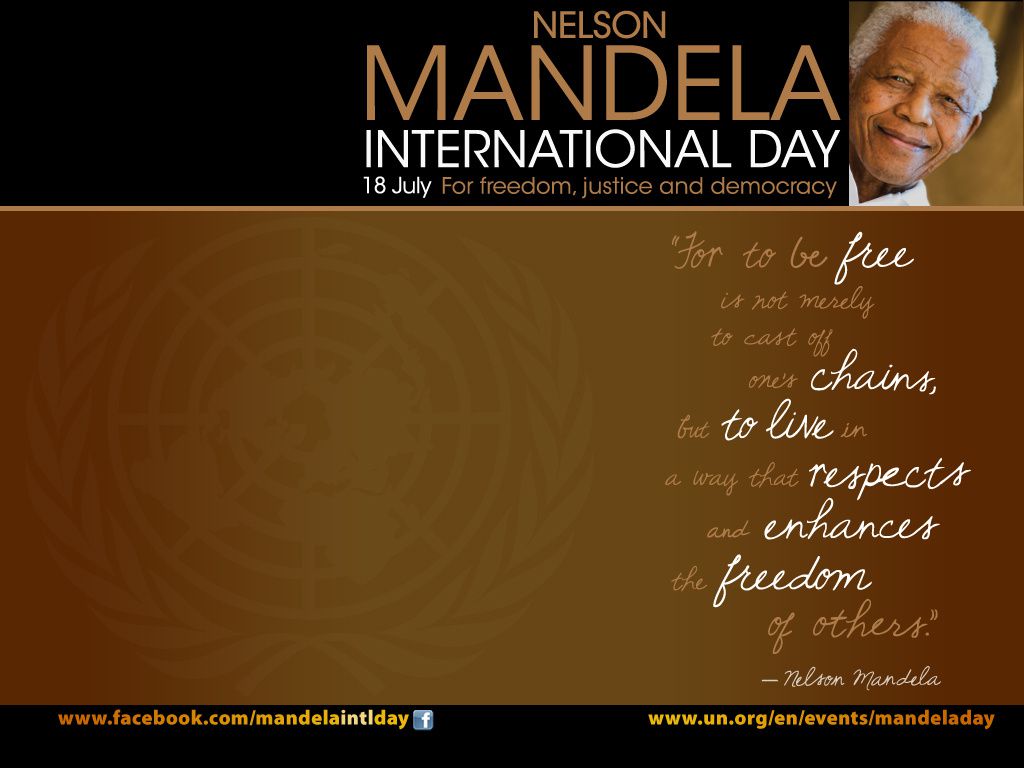 Nelson Mandela totalisera 94 ans le 18 Juillet 2012. Cet homme a consacré son jour de naissance au reste du monde entier afin que nous puissions consacrer seulement 67 minutes à faire du bien autour de nous. 67 minutes seulement, que chacun de nous peut consacrer, tous les 18 Juillet, pour marquer les célébrations de la Journée Mandela!

Cette année n'est pas différente! Nous, chez Tropics Magazine collectons des voeux et souhaits d'anniversaire comme toutes les années d'ailleurs et nous vous encourageons à passer 67 minutes de votre temps précieux, le 18 Juillet prochain, et faire une différence dans votre communauté. Une différence peut être la visite d'une maison de retraite, cuisiner pour les pauvres dans votre quartier, apporter un grand sourire aux enfants abandonnés, organiser des marches pour une cause, etc.

Mais pour l'instant, allez-y et postez vos vœux pour cette légende et n'oubliez pas de vous connecter sur www.radio-tongolo.com pour écouter le 'Vénicia Guinot Show', le 18 Juillet 2012 afin de vous joindre à la célébration (19 heures-20h30, heure de Paris). Promis, vos vœux seront lus à la radio!
To be informed of the latest articles, subscribe: