Humanitarian Help has a Face !
Supermodel Dji Dieng, the model with the biggest heart, had been appointed as Ambassadress Extraordinary for UNITE. The campaign supports Swiss Aids Care International founded by Prof. Dr. Ruedi Lüthy, the HIV/AIDS Newlands Clinic at Harare, Zimbabwe.
At the Gala Event of 25th May 2013 at Zurich, the worldwide known singer Boy George will perform in an exclusive concert and spinning as DJ at the After-Show Party.
Dji Dieng, the topmodel with the longest legs, is honored with the Prize for Humanity - the Leading Ladies Award, the United Nations Organization Prize for Volunteers for her various social engagements around the planet (HIV/AIDS, UNESCO, UNDP, USAID, Malaria, Breast Cancer, etc.) including as Patroness of Pink Ribbon Germany.
More information at:
http://www.facebook.com/uniteforlife
Tickets sales:
http://www.uniteforlife.ch/en/tickets
Swiss Aids Care of Prof. Dr. Lüthy:
Supermodel Dji Dieng, Ambassadress Extraordinary:
http://www.facebook.com/pages/Dji-Dieng-Supermodel-with-the-longest-legs/7065930877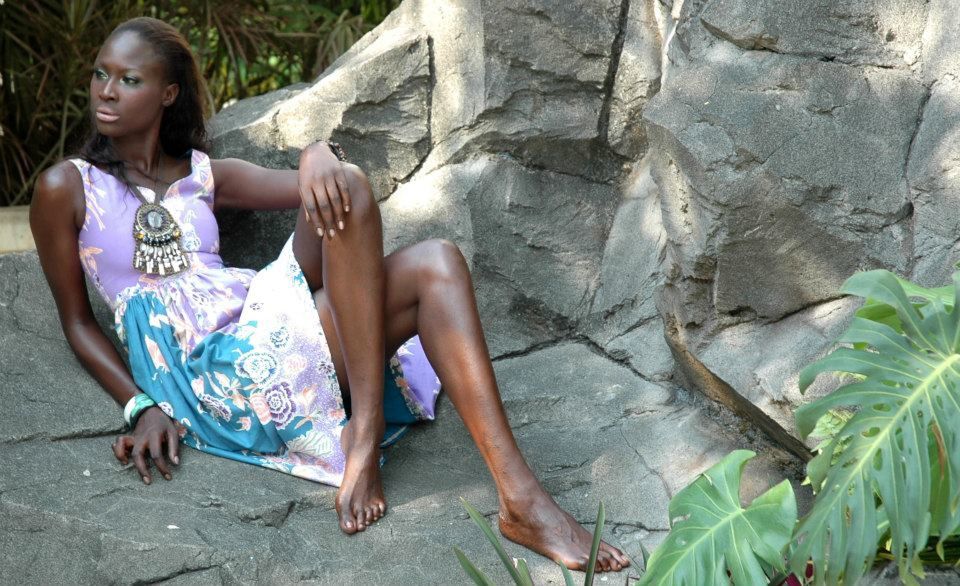 To be informed of the latest articles, subscribe: